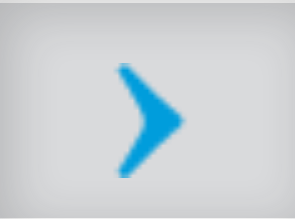 Silicon Valley Bank Financial Group
Phone
:
1.800.774.7390, 1.408.654.5555
Email
:
clientservice@svb.com
Head Office
Santa Clara, CA - Headquarters
3003 Tasman Drive
Santa Clara, CA 95054
408.654.7400
Description
Silicon Valley Bank's holding company, SVB Financial Group, comprises additional businesses that are dedicated to improving our clients' opportunities and offering access to the right intelligence and connections in the innovation sector: With more than $19 billion in total assets and 1,500 employees worldwide, SVB Financial Group strives to solve our clients' problems and advocate on their behalf in order to increase their probability of success. We are equally dedicated to our employees and our communities, and are consistently ranked among the best places to work and top corporate philanthropists.
Silicon Valley Bank is the California bank subsidiary and the commercial banking operation of SVB Financial Group. Banking services are provided by Silicon Valley Bank, a member of the FDIC and the Federal Reserve System. SVB Private Bank is a division of Silicon Valley Bank. SVB Financial Group is also a member of the Federal Reserve System.