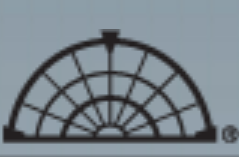 PrivateBancorp
Phone
:
800.236.2442, 800.662.7748
Head Office
Corporate Headquarters:
PrivateBancorp, Inc.
120 S. LaSalle Street
Chicago, IL 60603
Description
At PrivateBancorp, Inc. we have a simple vision: to be the bank of choice for middle market commercial and commercial real estate companies, as well as business owners, executives, entrepreneurs and families in all of the communities we serve. Our mission is to provide our clients a comprehensive suite of personal and commercial banking, treasury management, investment products, capital markets, private banking and wealth management services delivered in the same way we always have – by building strong relationships with our clients. This allows our experienced professionals to be thoughtful, creative and responsive in meeting your needs. We were founded by an entrepreneurial banker in 1989 and that entrepreneurial spirit continues throughout our company today, giving us the flexibility and the power to deliver for you.