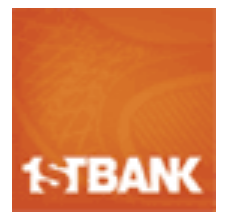 FirstBank Holding Co.
Phone
:
800-964-3444, 303-237-5000
Email
:
banking@efirstbank.com
Description
We here at FirstBank are fortunate to have financial stability, outstanding employees, and the greatest customers we could ask for. We owe our success to the core values we've held since we were founded in 1963. Ever since, we've maintained a strong commitment to convenience, friendly and intelligent customer service, and loyalty to our employees. FirstBank has grown through consumer and commercial lending, innovative banking products and services and a high regard for community investment. FirstBank now has over $11 billion in assets and over 125 locations in Colorado, Arizona, and California. We're still a growing company, but after nearly 50 years, our commitment to our customers and to our communities has not changed.