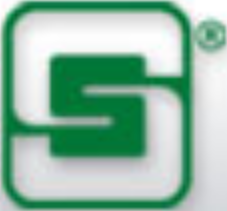 Sterling Financial Corp.
Phone
:
800-650-7141, 800-444-6938
Head Office
Sterling Savings Bank
111 N. Wall Street
Spokane, WA 99201
Description
Sterling Savings Bank first opened its doors in 1983 with 13 employees in Spokane, Washington. Today we have grown to more than 2,500 employees with locations throughout Washington, Idaho, Oregon, Montana and California.
Since its beginning, improving lives in the communities we serve is what Sterling is all about. We believe we make a difference in the lives and work of the people and communities we serve.