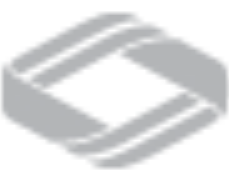 Wilmington Trust
Phone
:
1-800-814-8386 , 1-800-982-4620, 1-800-724-7788
Head Office
Headquarters Rodney Square in Wilmington, Delaware

Description
Wilmington Trust was founded on July 8, 1903 by T. Coleman du Pont, then the president of DuPont to manage the growing fortune of the duPont family.[2] DuPont opened the business in the dining room and parlor of a former private residence at 915 Market Street in Wilmington, Delaware with a handful of investors and $500,000 in market capitalization.[3] In 1907 the company moved to the DuPont Building at Tenth & Market Streets and paid its first dividend (2.50% or $1.25 per share) on August 1, 1908. The company's first merger occurred on July 15, 1912 with the acquisitions of the First National Bank and the National Bank of Wilmington & Brandywine, making it the largest bank on the East Coast. In 1971, it became one of the founding members of NASDAQ.[3] In 1999, it moved its listing to the New York Stock Exchange (NYSE).[3] In 2011, it announced its intention to "voluntarily de-list" from the NYSE upon completion of its merger with M&T.[3] Evidence suggests that loyalty of customers to the bank which was among its hallmarks has waned considerably since its merger with M&T in 2010.