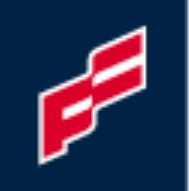 First Citizens BancShares
Phone
:
(1.888.323.4732), 919.716.4588
Head Office
Headquartered in Raleigh, NC
Description
First Citizens Bank, first known as the Bank of Smithfield, opened on March 1, 1898. A growing agricultural economy and strong leadership led the bank into new markets over the years, yet our hands-on personal approach to banking never wavered. It is this commitment that continues to set us apart with our customers and within the industry.
Even as the banking industry changes, First Citizens is anchored by century-long traditions of integrity, common sense and consistency. Our focus is - and has always been - on individuals and small to medium-sized businesses. Our exceptional service, long-term perspective and high level of experience haven't changed, but each year we find new and innovative ways to meet your needs. We'll be here for you, today and in the years to come.