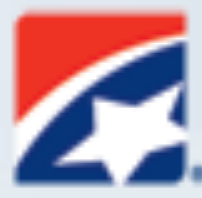 First Horizon National Bancorp
Phone
:
(901) 523-4444, (800) 489-4040
Email
:
customerservice@firsttennessee.com
Head Office
Headquarters
165 Madison Avenue
Memphis, TN 38103
(800) 489-4040
Description
First Horizon National Corporation is a premier financial services company with a long history of success and traditions dating back to 1864. Today, the company, one of the largest bank holding companies in the U.S., is known for exceptional customer service and a deep commitment to our people. We are a team of almost 5,000 employees working in locations in and around Tennessee and capital markets offices in the U.S. and abroad serving more than 460,000 consumer customers and 55,000 businesses. The strong relationships we forge with our customers and employees provide the foundation for our future success as we grow our strong, community-focused regional bank and capital markets group.