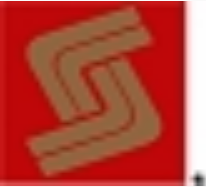 Synovus
Phone
:
706.644.0528, 800-730-8022
Head Office
Headquarters Columbus, Georgia
P.O. Box 120
Columbus, GA 31902
706.649.2311
Description
Synovus is rumored to have begun in 1888, when a mill worker at Eagle & Phenix Mills in Columbus, GA, accidentally got her dress tangled in a piece of machinery. Money she had sewn into the hem of her dress spilled across the floor. She explained that she believed this was the safest place to keep it. G. Gunby Jordan, the mill's secretary and treasurer, offered to keep the money in the mill safe and pay her monthly interest on the deposits while lending the money out to others. He soon offered the same service to all the mill workers. These first deposits inspired Jordan to establish an institution that became Columbus Bank & Trust (CB&T), which later formed Synovus Financial Corporation to act as a bank holding company.