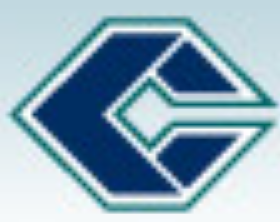 Central Pacific Financial Corp.
Phone
:
808-522-2222 (Oahu), 1-800-326-3134
Email
:
Fraud@centralpacificbank.com
Head Office
Corporate Headquarters
220 South King Street
Honolulu, Hawaii 96813
Description
Central Pacific Bank is the primary subsidiary of Central Pacific Financial Corp., a Hawaii based financial institution with $4.1 billion in assets. Central Pacific Financial Corp.'s stocks are publicly traded on the New York Stock Exchange under the symbol "CPF". Central Pacific Bank provides a full range of banking, investment and trust services. Founded by a small group of World War II veterans in 1954 to help immigrant families build a life away from the plantations, the bank has grown to serve the financial needs of all families and small businesses in the Islands. The bank and its employees also have a long and proud history of giving back to the communities in which we work, live and raise our families. Our values and sensibilities are local and focused on our customers and our community, allowing us to help create a better life for everyone in these islands.