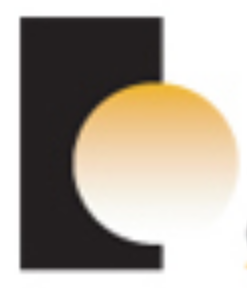 Capitol Bancorp Limited
Email
:
communications@capitolbancorp.com
Head Office
Capitol Bancorp Center
200 Washington Square North
Lansing, MI 48933

Description
Capitol Bancorp Limited (PINK: CBCR) is a publicly-traded, multi-billion dollar national community banking company with a network of separately chartered banks throughout the United States. Our unique business model is structured so that each community bank has local decision-making authority and is managed by a local president under the direction of a board of directors composed of business leaders from the bank's community or communities. Our bankers are committed to partnering with local businesses to help make their communities a better place to live and work. Founded in 1988, Capitol Bancorp Limited is built on a set of core values where people - our customers, shareholders and employees - are the priority. The company currently has banking locations throughout the continental United States with executive offices in Lansing, Michigan, and Phoenix, Arizona.