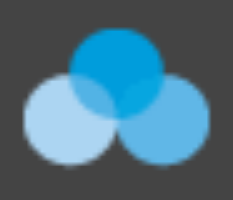 Alliant Credit Union
Phone
:
800-328-1935 (24/7), 773-462-2100 or 800-482-5328
Email
:
https://secure.alliantcreditunion.org/forms/display/Feedback.html
Head Office
Headquarters Chicago, Illinois, United States
Alliant Credit Union
P.O. Box 66945
Chicago, IL 60666-0945
Description
On October 25, 1935, a small group of United Airlines employees organized a credit union. The credit union was originally founded as United Airlines Employees' Credit Union but in 2003 the name was changed to Alliant Credit Union. After 68 years as a single-sponsor credit union, the credit union diversified membership and by the end of 2003, offered services to 27 sponsor organizations and to individuals who lived and worked in 19 communities around O'Hare International airport.[4] Today, Alliant Credit Union offers membership to over 150 organizations and continues to offer services to communities around O'Hare International airport.
Established
October 26, 1935[1]