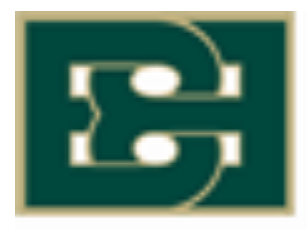 Boston Private Financial Holdings, Inc.
Phone
:
650-378-3700, (415) 402-5900
Email
:
onlinecs@borel.com
Head Office
433 California Street
San Francisco, CA 94104
Description
Welcome to Borel Private Bank & Trust Company – building relationships for building wealth since 1980. Our mission: to be a premier financial services provider with an unwavering commitment to customer service. At Borel Private Bank & Trust Company, we form enduring relationships with individuals, their families, and their businesses. We strive to deliver the highest level of personal service in providing a broad range of banking and investment products to meet your growing financial needs. We hope to build a long-term relationship with you and play a key role in building your wealth.
Although A. Borel & Co. was liquidated upon Antoine Borel's death in 1923, banking remained in the DNA of his descendents. His great grandsons, Harold and Ronald Fick, along with their relative, Miller Ream, picked up the mantle with a mission to return the concept of traditional banking relationships to San Mateo. On April 2, 1980, they opened Borel Bank & Trust Company, located on the former grounds of the Borel estate, Harold serving as President & CEO, Ronald the Senior Trust Officer and Miller as Chairman. Borel Bank was a huge success, reaching $10 million in deposits by the end of its first year. The Bank continued to prosper and soon outgrew its location. It was decided to build a new building on the site of the last two remaining structures of the old Borel estate and Borel Bank & Trust Company moved into its new headquarters in March of 1987, which continues to serve as the San Mateo Office and headquarters.
In 2001, the Board of Directors and management of Borel agreed to be acquired by Boston Private Financial Holdings, whose philosophy allowed Borel to maintain local decision making while facilitating its desired rate of growth. The acquisition was complete on November 30, 2001. In 2002, Borel added the word "Private" to its name to reflect the company´s practice of providing customized financial services and solutions in a confidential environment.